February 2018 Member Meeting
Published 1-6-2018
...
---
Upcoming Member Meetings
Published 9-4-2017
September Member Meeting We have our September member meeting 6pm Wednesday 6 September at Soldiers Club. I will send out relevant paper work prior to the meeting. Just to let you know in advance: October Meeting 4th 6pm Uni...
---
Chamber Activitiy Update to end of March 2017
Published 6-20-2017
Find out what your Chamber has been involved in this month....
---
Floating Pontoons in the CBD
Published 5-17-2017
Submitted Floating Pontoons in the CBD Proposal including diagrams to Roads and Maritime Services. The proposal has been internally submitted in RMS for funding and responses to date are positive...
---
batemansbay
Batemans Bay Paddle Challenge
Batemans Bay Paddle Challenge is now receiving significant media traction. We financially broken even due to entrant numbers which are anticipated to surge this week...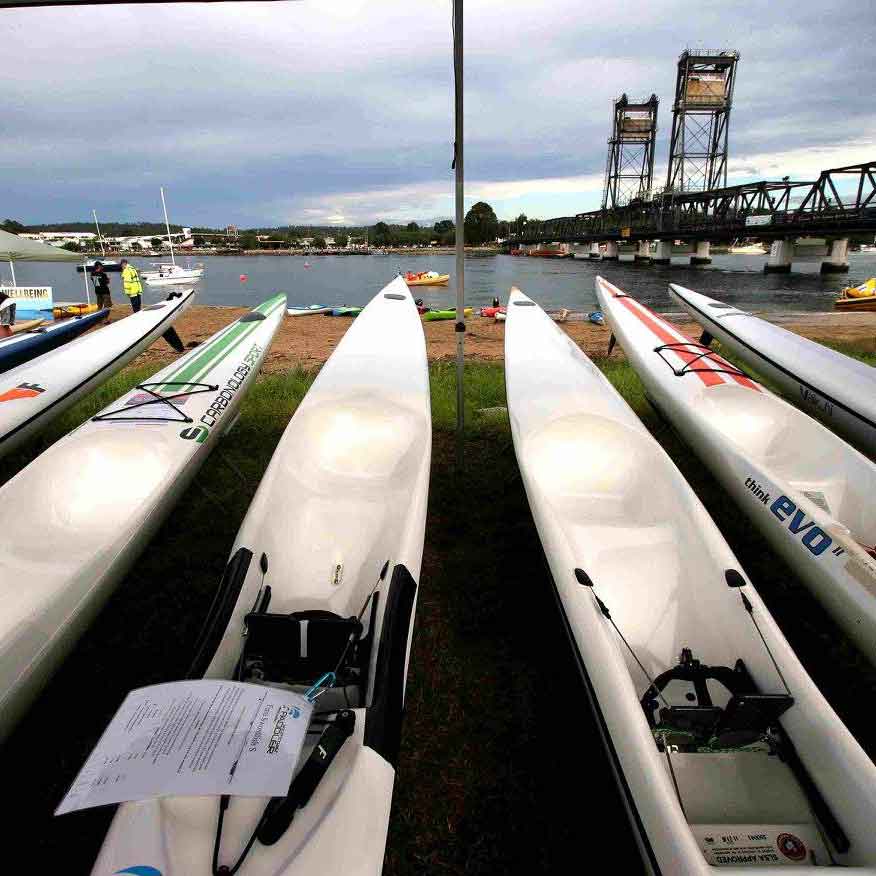 Sculpture on Clyde
We have submitted funding applications and Public Art Installations for the the Sculpture on Clyde event. Thanks to Jeannie Brewer, Alison Miers, Marggie Bremmer,...