David Maclachlan
Chamber President
David is a past owner of IGA and Local Liquor stores, Event Venues and Hotels and management consulting businesses. He is a current hotel and luxury lodge owner. David is no stranger to the Chamber, with past tenure as Chamber President and co-founder of Sculpture for Clyde. He has a renewed interest in business development and tourism within the Shire.
Allan Rutherford
Vice President
Recently retired, Al is a former President and Treasurer of the Chamber. During his time as owner of Coastal Auto Group, Al invested heavily in the community, including the Variety inclusive playground, Muddy Puddles and the Moruya oncology unit. His extensive local contacts will be put to good use during his tenure as Vice President.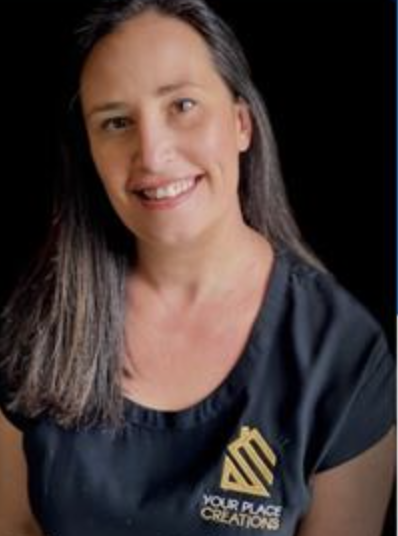 Rebecca Mahon
Secretary
Rebecca and her husband Troy own Your Place Creations, a local building and home improvement company specialising in all types of indoor and outdoor blinds, shutters, curtains, awnings, retractable roofs and Accolade Screens. The couple and their two small children moved to Batemans Bay from Canberra in May 2020. Rebecca joined the Business and Tourism Chamber to meet fellow small business owners and to work together to help the community after such a challenging year.
Originally from Ireland, Rebecca has lived in Australia for over 11 years and has wanted to move to the South Coast for several years. She is very happy with the move and says she and her family have been welcomed with open arms into the community.
Mathew Hatcher
Committee member

Mathew is the Founder of Guerrilla Roasters and South Coast Donations Logistics. He moved to Batemans Bay 18 years ago and is proud to call it home. In the wake of the devastating bushfires and the COVID crisis he is pleased to be helping to drive the Bay forward.

Charles Stuart
Committee member
Charles has a 25-year history with Variety – The Children's Charity. Charles is the driving force behind raising funds for the accessible playground at Corrigans Beach. He is a retired owner of two successful private sector businesses and has had more than 30 years' experience in the financial industry. In 2012 he, in conjunction with Batemans Bay High School, raised $150,000 for a school bus fitted with wheelchair lift and anchor points. More recently Charles raised $20,000 for a 'Liberty Swing', for children who use a wheelchair, which is installed at Corrigans Reserve Batemans Bay.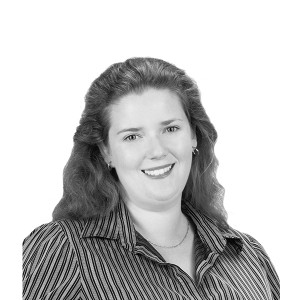 Amber Shutz
Committee member
Amber is a registered Architect having completed her Master of Architecture at the University of Newcastle.
She has experience across a broad project portfolio including critical community infrastructure, facility for children with a disability, apartments for over 55's, aged care and eco-friendly tourist developments.
Amber has a passion for projects that provide a meaningful connection with those that use them, while being innovative and sustainable. She is driven by a belief that it is the people that shape our community and that everyone has a responsibility to create an amazing place for us all to enjoy.
Sara Ang
Committee member
Tourism Director for Australian Wildlife Parks and recent Winner of Western Sydney Executive Woman of the Year.
Passionate and highly connected marketing professional with extensive international experience across the tourism industry.
Proven skills in relationship management, customer service, leadership and all areas of brand management and experience marketing.
An expert communicator and negotiator.
Fluent in Japanese and proficient in Mandarin Chinese, Cantonese and Indonesian. NAATI Accredited Translator from Japanese to English.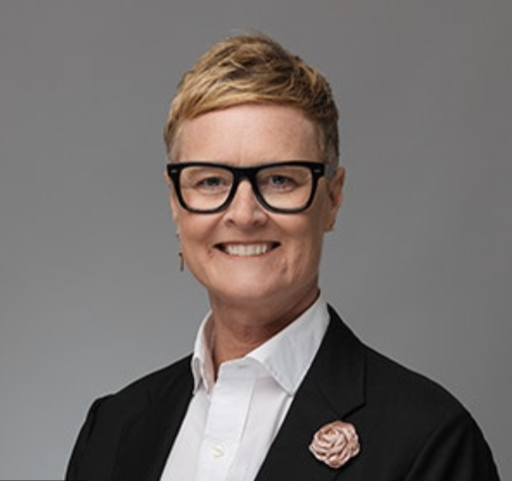 Anna McInerney
Committee member
Anna was formerly the Executive Producer of Major Events for the City of Sydney council, and was responsible for all aspects of the event planning and delivery of the Sydney New Years' Eve event, Sydney Lunar Festival and the Christmas trees, decorations and concerts throughout Sydney.
Anna also worked for the NSW Government at Destination NSW in events and tourism and was responsible for leading the planning and delivery of Vivid Sydney and also Sydney Mardi Gras.
Anna is a keen surfer who is following her dreams of a sea change to the south coast.