David Maclachlan
Chamber President
David is a past owner of IGA and Local Liquor stores, Event Venues and Hotels and management consulting businesses. He is a current hotel and luxury lodge owner. David is no stranger to the Chamber, with past tenure as Chamber President and co-founder of Sculpture for Clyde. He has a renewed interest in business development and tourism within the Shire.
Jane Edwards
Vice President
Jane Edwards is a dedicated and passionate General Manager at 2EC Power FM, a prominent radio station that serves the South Coast community. With a strong background in advertising and marketing spanning over 25 years, Jane has successfully connected with local businesses and the community, fostering strong relationships and partnerships. 
Jane Edwards is a true advocate for the South Coast community, utilising her expertise in advertising and marketing to connect businesses and individuals, and working tirelessly to ensure their needs are met. Her passion, dedication, and understanding of the local community make her an invaluable asset to 2EC, Power FM and the South Coast region as a whole.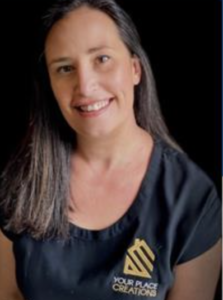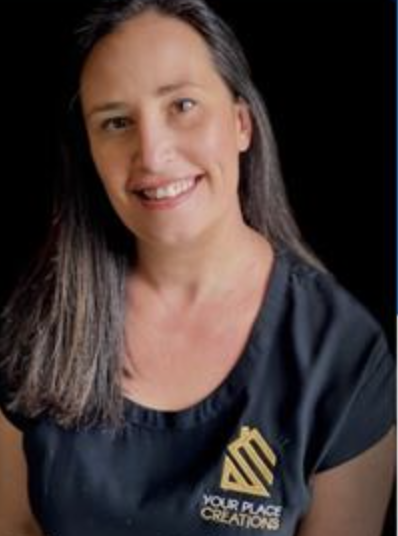 Rebecca Mahon
Secretary
Rebecca and her husband Troy own Your Place Creations, a local building and home improvement company specialising in all types of indoor and outdoor blinds, shutters, curtains, awnings, retractable roofs and Accolade Screens. The couple and their two small children moved to Batemans Bay from Canberra in May 2020. Rebecca joined the Business and Tourism Chamber to meet fellow small business owners and to work together to help the community after such a challenging year.
Originally from Ireland, Rebecca has lived in Australia for over 11 years and has wanted to move to the South Coast for several years. She is very happy with the move and says she and her family have been welcomed with open arms into the community.
Charles Stuart
Treasurer
Charles has a 25-year history with Variety – The Children's Charity. Charles is the driving force behind raising funds for the accessible playground at Corrigans Beach. He is a retired owner of two successful private sector businesses and has had more than 30 years' experience in the financial industry. In 2012 he, in conjunction with Batemans Bay High School, raised $150,000 for a school bus fitted with wheelchair lift and anchor points. More recently Charles raised $20,000 for a 'Liberty Swing', for children who use a wheelchair, which is installed at Corrigans Reserve Batemans Bay.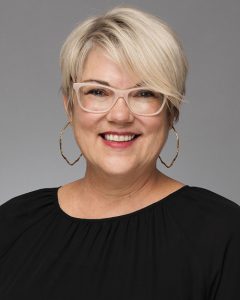 Dee-Anne Bunyan
Committee member
Dee is a seasoned professional with a remarkable career spanning over a decade in the public service in Canberra and 10 years in the dynamic field of commercial interiors with a strong foundation in marketing, sales and business administration. Dee dedicates time and effort to initiatives that bring positive change to the local community. She has also been a Chamber member for the past 5 years, and previously on the Mogo Chamber and River of Art executive committees.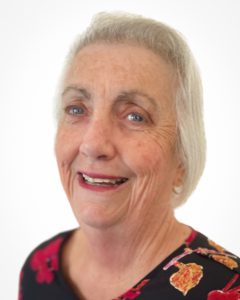 Susan Rowland
Committee member
Sue has lived in Batemans Bay for 32 years and has worked with Medibank and Centrelink for over 30 years. Sue has a history of volunteering to further the local community.