[member_desc]
ClubCatalina Country Club
is located on Beach Road Batemans Bay on the beautiful South Coast of NSW.
The Club is 1.5kms from the CBD of Batemans Bay and just 147km from Canberra and 276km from Sydney.
Enjoy a round of Golf on our 27 hole Championship golf course, relax and enjoy a drink from one of our bars or coffee shop in our modern, air-conditioned clubhouse.
The club is fully licensed and offers TAB, Keno, ATM's and Austar so you can enjoy the "Match of the day"on our big screens.
We offer live entertainment in the lounge on Friday and Saturday nights.
---
Cafe Catalina specialises in modern Australian cuisine and gourmet wood-fired pizzas, open for lunch and dinner daily.
Choose from the a-la-carte menu offering fresh local seafood, including the famous Clyde River oyster, gourmet wood-fired pizzas and steaks. Chefs daily specials also available.
Dining with a stunning view of the Catalina Country Club golf course. Relax and enjoy a beautiful meal while discussing the days play, let Cafe Catalina take care of your every need.
Lunch served daily from 12.00 noon – 2.30pm
Dinner is available from 5.30pm – 9.00pm Friday to Saturday and 5.30pm – 8.30pm Sunday to Thursday
Club and Bistro closed Christmas day.
---
[member_desc_sub]Kids Room[/member_desc_sub]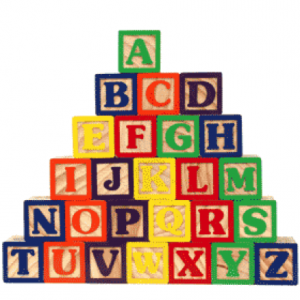 ClubCatalina offers a child minding facility, available to members and their guests.
Kids room is open Friday and Saturday evenings from 6.00pm – 10.00pm.
Children are welcome in our lounge with adult supervision.
[member_desc_sub]Courtesy Bus[/member_desc_sub]Our Courtesy bus operates Tuesday to Saturday from Surfside to Lilli Pilli for your convenience.
Bookings can be made at our club reception on (02) 4472 4022, after 10.00am on the day you require the bus.
---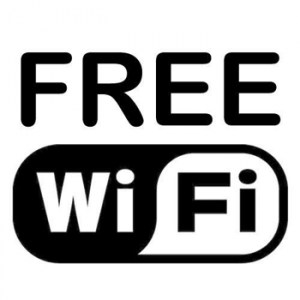 We offer FREE WI-FI to our Members & Guests
Password 'ballroom'
---
[member_desc_sub]Hatha Yoga at ClubCatalina[/member_desc_sub]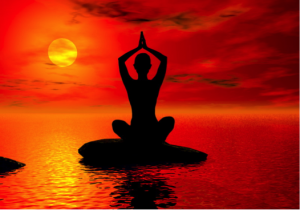 Vistors Welcome
Beginners to Intermediate
Tuesday 7.15am – 8.30pm
Thursday 7.15am – 8.30pm
---
[member_desc_sub]ClubCatalina[/member_desc_sub]
2012/2013 Annual Report
2012 AGM Minutes
Club Constitution
CEO Annual Accounts Summary
---
[member_desc_sub]2013/2014 Board of Directors[/member_desc_sub]President – Mr Kim Odgers
Vice President – Mr Peter Criss
Captain – Mr Bruce Imms
Vice Captain – David Childs
Director of Finance – John de Plater
Director – Robert Soper
Director – DavidO'Connor
Director – Richard Abraham
Director – Jason Finn
[member_desc][/member_desc] [member_contact][member_address]154 Beach Road BATEMANS BAY NSW 2536[/member_address] [member_email]info@clubcatalina.com.au[/member_email] [member_phone]Club: (02) 4472 4022[/member_phone] [member_phone]Golf Shop: (02) 4472 4386[/member_phone] [member_phone]Bistro: (02) 4472 4022[/member_phone] [member_fax](02) 4472 7477[/member_fax] [/member_contact]